Conveyancing that's clear, convenient and reliable
Clear
Regular updates, an online dashboard and no legal jargon – from start to finish. Even our pricing is clear: no small print, no hidden extras.
Convenient
Fully online process – sign up online in minutes. No need to book an appointment, take time off, or visit us in person. We'll start work right away.
Reliable
Your case will be handled by a fully remote team. No need to worry about your lawyer being ill or being unable to get to the office.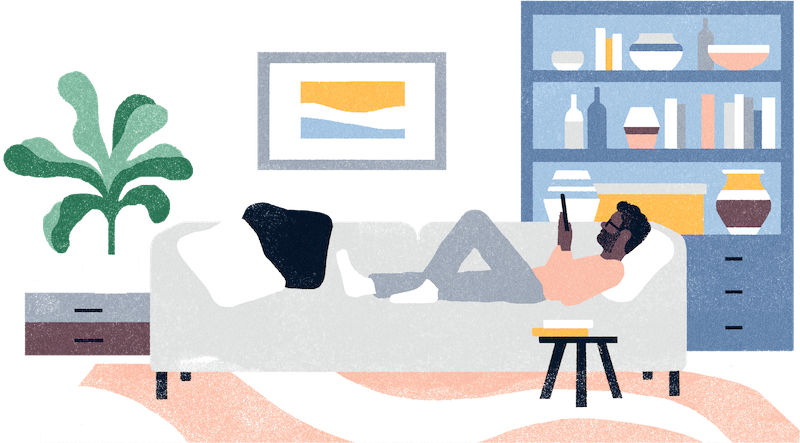 Ready to help you move, right now
Clear fees, no hidden extras
Our quote covers everything you need, including VAT, bank transfers, ID checks and searches. See what's included
No sale, no fee
If your first sale doesn't complete then you won't need to pay our legal fee. Find out more
Second chance guarantee
If your first purchase falls through, you can have another try without paying anything more. Find out more
Helping you move faster
We can move more quickly by working for both you and your buyer or seller.
Most law firms are only allowed to work for either the buyer or seller, but Juno has been given a special authorisation by our regulator.
For eligible freehold properties and buyers, we can get you ready to exchange contracts four weeks after an offer is accepted.
Here are a few of our great reviews…
⭐️⭐️⭐️⭐️⭐️
My estate agent said this about Juno: "Oh by the way what is with your solicitors? In my 20 years experience I worked with no one so efficient and proactive. I do not need to chase them up, they chase me up!! You know how uncommon that is?!" I will take his word for it. Go Juno!
⭐️⭐️⭐️⭐️⭐️
My daughter bought a property from me. We both chose on-line conveyencing but our experience couldnt have been more different. Juno promised a fixed price, with no extra charges - and that was spot on. My daughter paid several charges on her original quote. Juno kept me informed and upto date with progress by e-mail or text. Easy to contact by phone and generally helpful and efficient - a rare commodity these days. Couldnt have asked for more. 10 out of 10 from me.
⭐️⭐️⭐️⭐️⭐️
Streets ahead of conventional conveyancing solicitors. Very cost effective, really professional and gave a clear & precise service. Juno operates on a need to know basis, keeping dialogue to a minimum. They were helpful, calm, efficient and patient with difficult buyers. Highly recommended.
About Juno
Our mission
At Juno we're building a modern law firm. We believe that legal services should be clear, convenient and reliable.
Our regulators
Juno is regulated by the CLC, the government's specialist property law regulator. Our solicitors are also regulated by the SRA.
Say hello
We work nationwide, but we're based in Old Street, London. We're open 9am–5pm Monday to Friday. Give us a ring on 020 3856 3339.