Hello, we're Juno.
Solicitors who take the stress out of moving home.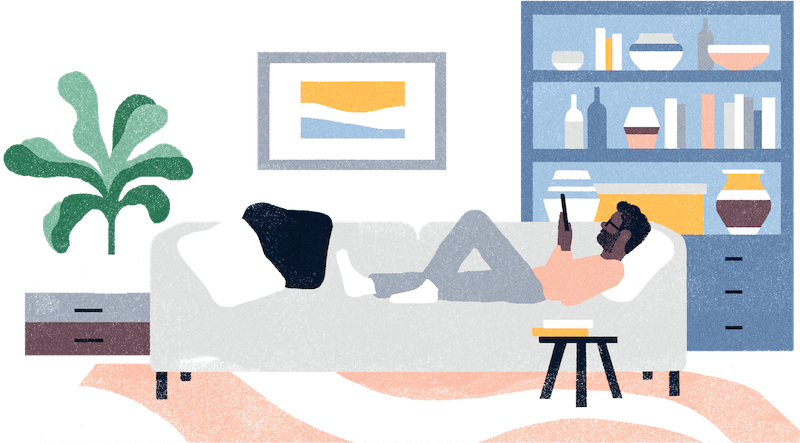 Dealing with most lawyers is frustrating.
Juno is different.
Easy to get started
Sign up in just five minutes on your phone or laptop. No letters holding things up – we'll start working right away.
Clear, straightforward updates
You'll know what's going on from start to finish. The moment anything important happens, we'll tell you.
No completion, no fee
If a sale falls through – for any reason – you won't have to pay our legal fee.
Fair prices, with no hidden extras
We agree the whole price up front. We won't ever hide extra costs in the small print.