Hello, we're Juno.
We're solicitors who take the stress out of moving home.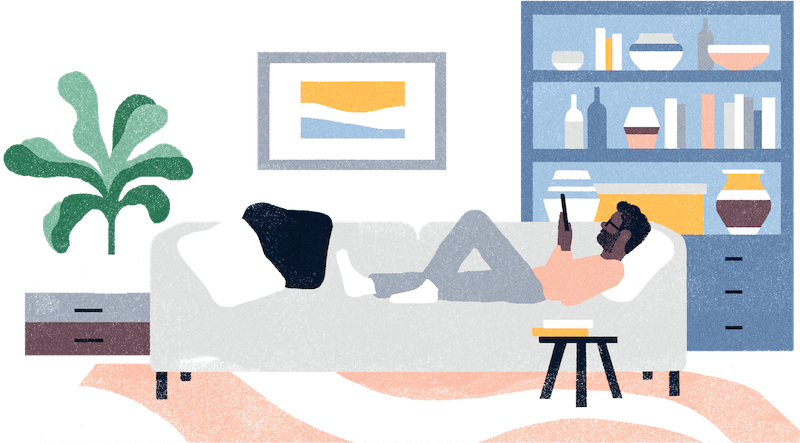 Dealing with most lawyers is frustrating.
Juno is different.
A law firm that uses the internet
You can sign up in minutes, and we'll start working right away. We won't hold things up with letters.
Clear, straightforward updates
You'll get updates from start to finish – and you won't need a law degree to understand them.
Easy to reach
One email address connects you to experts – you won't have to worry about your lawyer being on holiday when you need to move.
Fair prices, with no hidden extras
We agree the whole price up front, and we won't charge you extra if your first move falls through and you try again.
Our legal fee
Selling
From
£499
inc VAT
Buying
From
£849
inc VAT and searches
Buying and selling
From
£1,399
inc VAT and searches